Christian Web Hosting
By choosing a Christian web hosting company you are making a statement about faith. Truepath supports your beliefs and offers products and services that try to exceed your expectations.
We started Truepath as a mission to provide Internet services for Christians who did not want to share server space with the vast amount of questionable material online. When you choose a company like GoDaddy or 1and1, you have no control over the type of material or activities that happen on the server you are sharing with thousands of others.
At Truepath, our customers agree not to host, share, or distribute any pornography, illegal files, or pictures/video. We strive to uphold our beliefs and our values every day and provide our customers with the very best products and services available.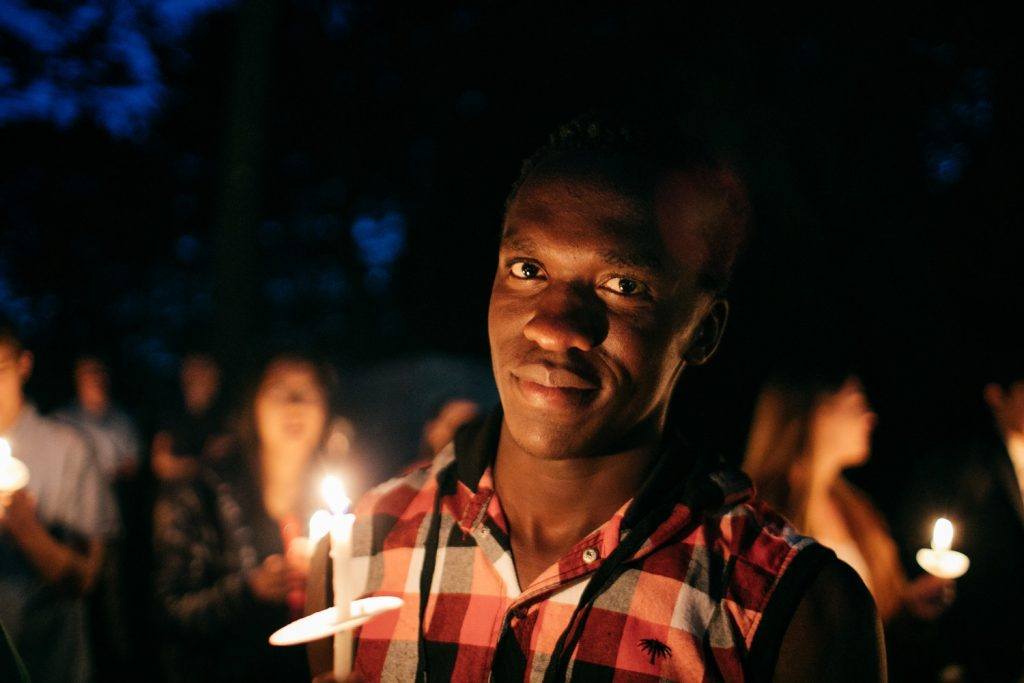 Christian Values Matter to us
What does it mean to host your website with Truepath?
You don't sacrifice features or service with Truepath
Phone Support
Online Chat
Trouble Ticket Support
Actively Managed Security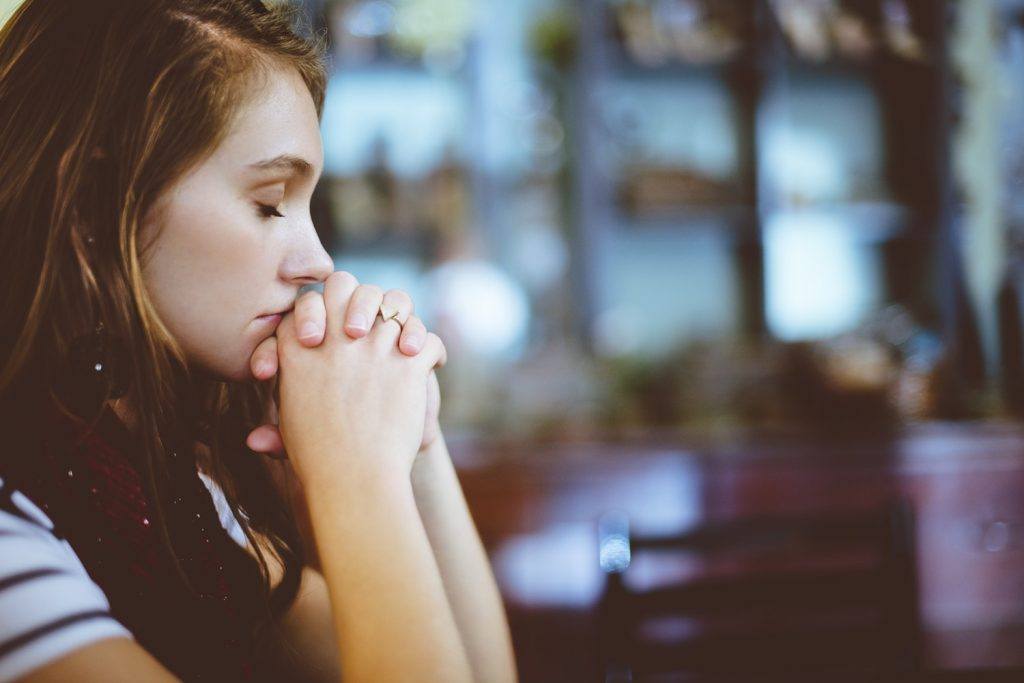 Have a question about Christian Web Hosting & Email or
Need to Register Your Domain?
Call Us at (760) 480-8791